I put all my poems together here:
Every week, I back up my files onto an external drive called a My Book.  I just finished backing up my word processor files.  While scrolling through them, I found a forgotten little file which I last modified on September 27, 2010.  I opened it up to find out what it was.
It was just written to vent privately about this, and most of it is just a rant I want to keep private.  But I also found this poem I want to share, because for a first draft of a rant-poem, it was better than I expected.  I suppose fellow abuse/narcissist victims can find something in it for themselves.  Also, it demonstrates the fear I was in during that time period, and the intense feeling of betrayal:
the violent intimidate the gentle
my idol has feet of clay
the hitting could turn on us
your threats have turned us away
betrayal by one who was dearly loved
you know what really happened
my gosh what is she doing to the children
if we report it we will be beaten
where is the love?
where is the Christian charity?
where is the fight against evil passions?
why must I take all the blame?
where is the friendship that was lost?
it's all been blown away
you hurt the ones you love
and the ones you hate
and they need to grow up and take it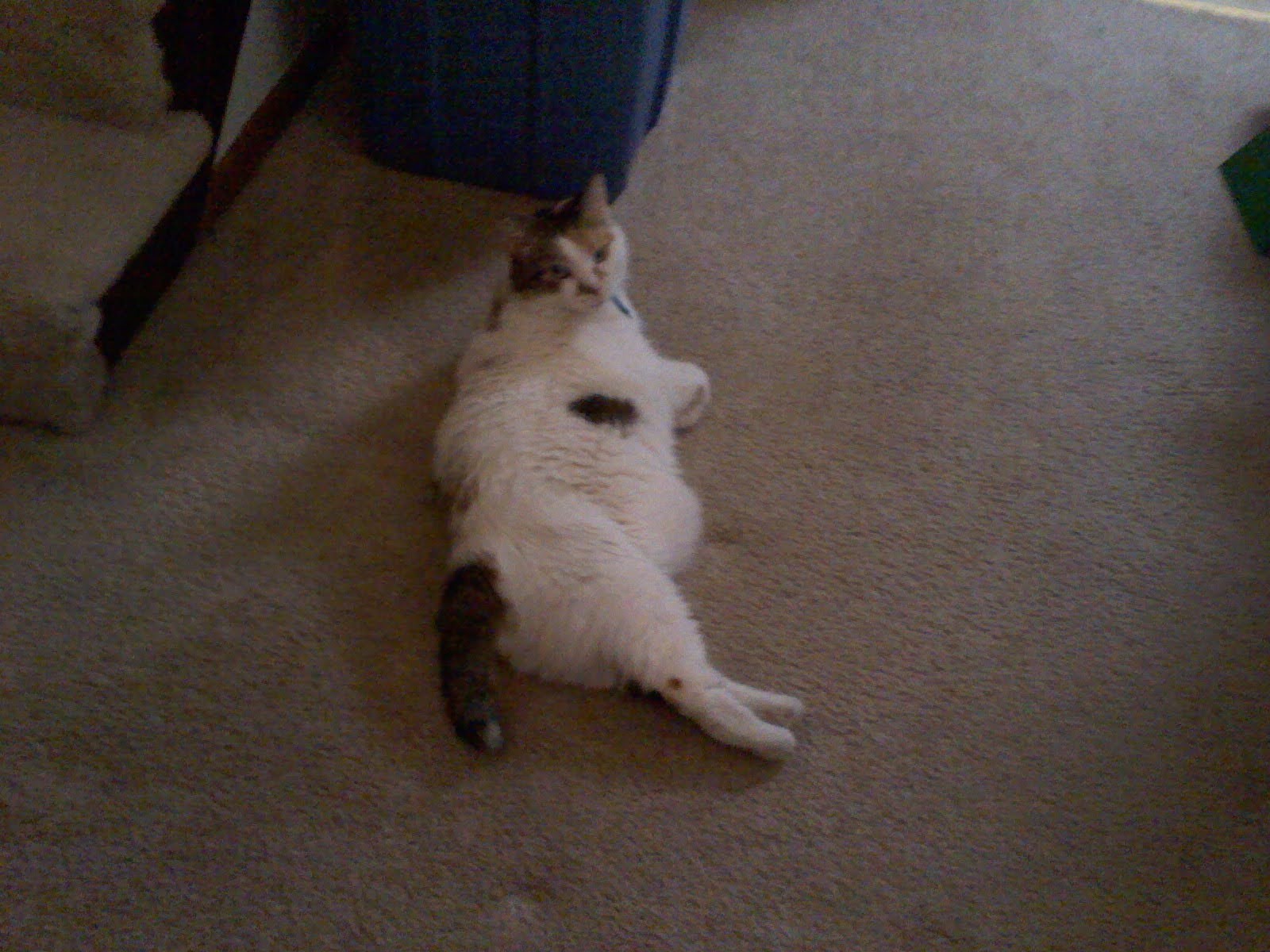 O kitty, why do you spurn the litter box?
What about its cleanliness offends you?
I make it so pretty,
So be a good kitty,
And spare my clean floor from your mocks!